The Superior Choice for Commercial Cleaning
Commercial Facilities
Electrostatic Disinfection
How We Can Help: We can ensure that your facility is maintained with a high level of cleanliness and safety by a professional commercial cleaning service through our breakthrough technology called Electrostatic Disinfectant Spraying.
This innovative and advanced method will save you time, energy, and costs across the board because it presents a more efficient alternative to traditional cleaning techniques and cleaning solution applications.

Here are some common frustrations owners and managers just like you often experience and how we serve you better!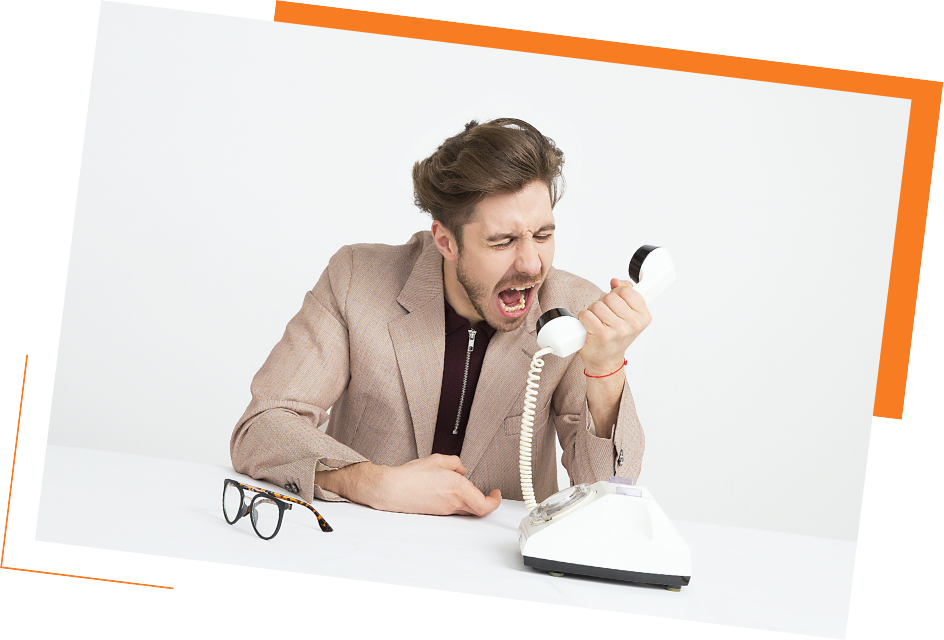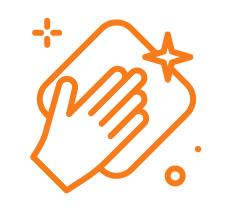 Hit or Miss Cleaning
Are you tired of the Hit or Miss cycle? You hire a new cleaning company and they do really good for a few weeks and then you suddenly notice that the work is slacking off and not as top-notch as it was before. This is why Service On Command avoids this pain point with our 9 step cleaning process, our employee performance bonus program, as well as, documented inspections along with our quality customer satisfaction guarantee.
Clear & Fair Pricing
One issue that often frustrates business owners when they hire a corporate cleaning company is that often the pricing is unclear and seems unfair compared to the service they actually receive. That is why at Service on Command you will get a full written Proposal that shows you clearly what our proposed price is. No surprise or hidden fees. We just don't work that way! This prevents any future or unfair 'surprises' about the price.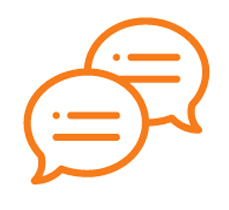 Lack of Communication
What happens when you try to communicate with your cleaning company? Do they answer right away? Do they take a few hours to call you back? Days? If your cleaning company isn't responsive, it's not a good sign. Service On Command is here to reassure you that if something does happen, you can talk directly and immediately to Dallas Campbell the owner of our company, and he will resolve your issue asap.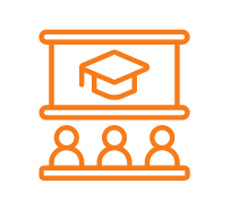 Improper Training
You might not think that cleaning an office requires much training, but you're mistaken. There are best practices that work and effective cleaning techniques do require extensive training. If you hire a company that provides improper or inadequate training, you'll notice. We begin training our employees by teaching them our core values which are: 1. Go All In! 2. Be Better Than Expected 3. Help out 4. Have Fun! Next, we teach them our secret 'expert cleaning' techniques and how to use 'the daily checklist' to make sure that they never miss something important. We love our team, and they are the core of our success! This is why we designed a bonus program to financially reward our top performers! We believe this is the best way to ensure an additional level of accountability and to be rewarded for the hard work they do.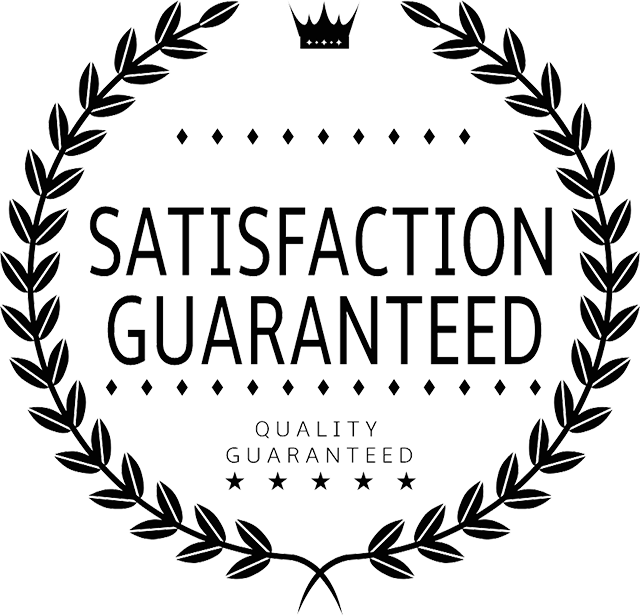 Constant availability and communication ensures we know your unique commercial cleaning needs and that our are continuing to deliver exceptional service. If we don't meet your expectations as promised we will provide you with a free date night meal or lunch for your crew.
Service On Command's highly skilled owners is dedicated to going above and beyond expectations.
A clean office enhances worker productivity and pride while reducing the number of employee sick days. Your facility doesn't just make a statement to your staff; it is your statement to customers and guests.
Our Total Satisfaction Guarantee ensures you always receive expert cleaning service. If you are not totally satisfied with the work of SERVICE ON COMMAND we will promptly address and correct any issues to your complete satisfaction.
We're Your Commercial Cleaning Choice
With over 18 years' experience as a leader in the commercial cleaning industry, Service On Command has faced the majority of challenges. So no matter if you're a business looking for quality common area cleaning or a medical office needing trustworthy janitorial services, we're the right choice for you.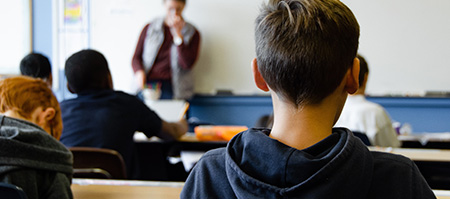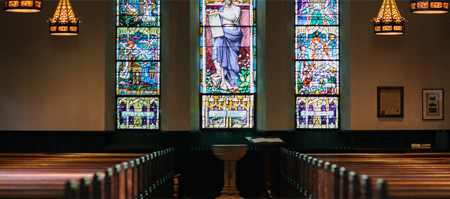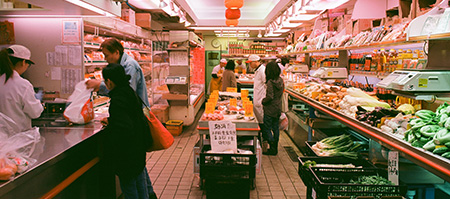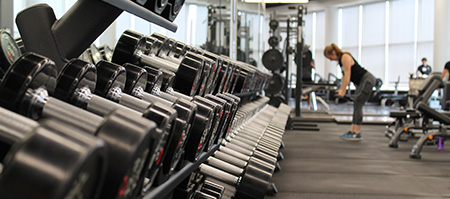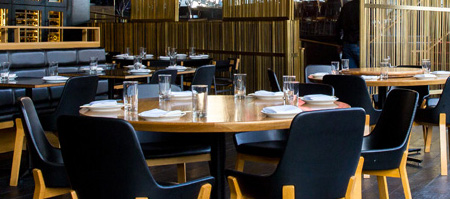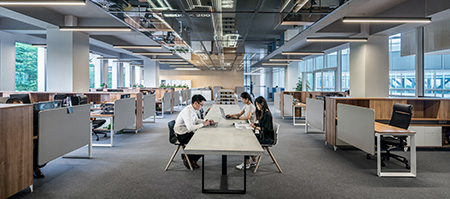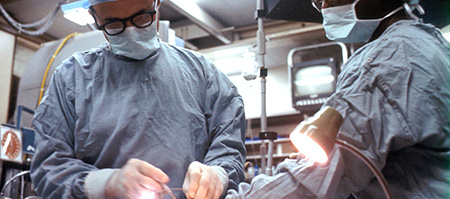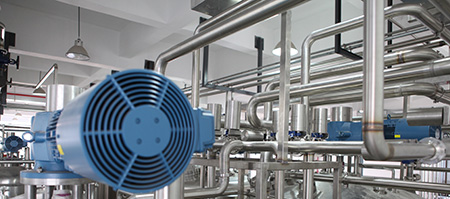 Don't see your facility listed? Call us for information: (469) 209-5032
…is a family-owned business based in Prosper Texas and serving the entire Dallas-Fort Worth area. Service On Command is the creation of a local Texas entrepreneur, Dallas Campbell.
✔ Total Satisfaction Guarantee
✔ Value-Based Pricing
✔ Consistent & Dependable
✔ Available 24/7
✔ Hospital Style Cleaning
✔ New Electrostatic Technology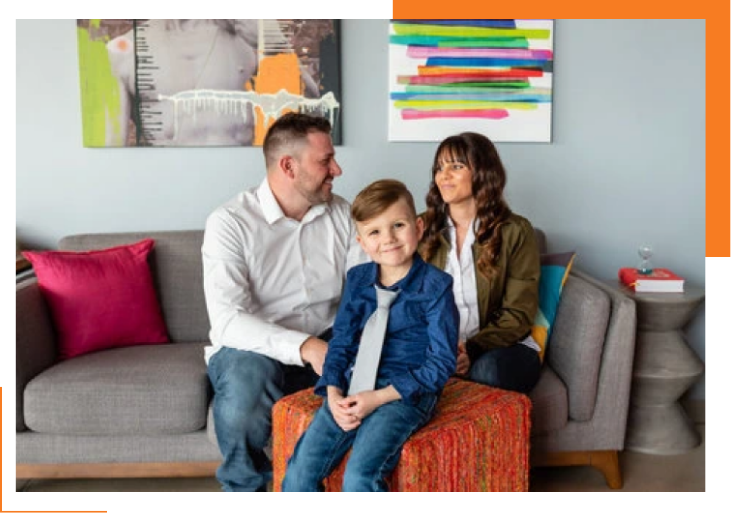 Call us today to schedule
your cleaning consultation

(469) 209-5032