If your cleaning company isn't responsive, it's not a good sign. Service On Command is here to reassure you that if something does happen, you can talk directly and immediately to Dallas Campbell, the owner of our company, and he will resolve your issue ASAP.
Interested in joining the team? Click Here.
WE SERVE | North Dallas, TX area
FREE Quote Request
You are now a few clicks away from a Clean and Sanitized Facility.

WE SERVE | North Dallas, TX area
Join Our Team
Are you the hardest working person you know… Want to be recognized for doing an AMAZING job??! We have a LIMITED number of cleaning positions available!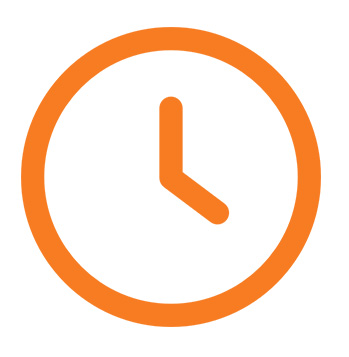 Saves Your Time
Hate late? Our team is always on time — so you can save your time.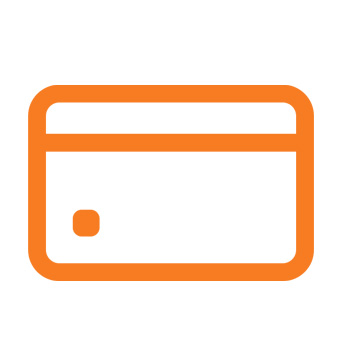 Cashless Payment
Our online payment system is convenient and hassle-free.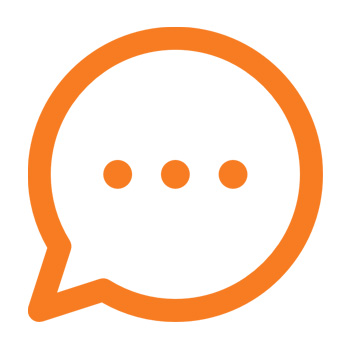 Seamless Communication
Tell us what you need and our team of highly-skilled professionals will make sure to get the job done.
Learn how to upgrade your cleaning
company with this 9-step checklist.